Freeland is a beautiful place to live and work. Nestled between Holmes Harbor and Mutiny Bay, Freeland is the retail & financial center of South Whidbey Island.
Member Directory
Looking for something special? Our members will give you the best service in town!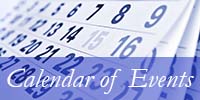 Upcoming Events
See upcoming events in the community, or submit your own.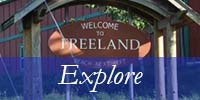 Explore Freeland
Explore the beaches, hiking trails, things to do, and history of Freeland.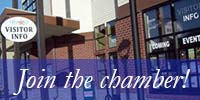 Become a Member
Take advantage of our support and services by becoming a member today! Read more about the benefits of membership here.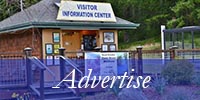 Advertise Your Business!
Kiosk, luncheons, newsletters, and more! The Chamber offers a wide variety of ways to advertise your business. Support the Chamber and get more customers in the door.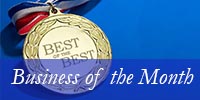 Business of the Month
Each month at the monthly Chamber Luncheons we ask our Members for their suggestions for Business of the Month. All our Members are eligible for Business of the Month, please email your nominations to freeland@whidbey.com
Business After Hours
FREELAND CARPET ONE
Thursday, February 11th
5:00 PM
An exclusive invitation to Chamber Members for Champagne and Chocolate.
5618 Fish Road, Freeland

Host a Business After Hours to draw people to your business. Invite your business associates, office contacts and potential clients - a great opportunity to exchange information, network and get to know other professionals in the Freeland community in a friendly after work atmosphere.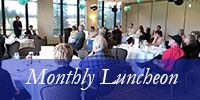 Chamber Luncheon
Tuesday, February 23rd
11:30 am - 1:00 pm
Useless Bay Golf & Country Club
5725 Country Club Drive, Langley
Sponsored by Island County EDC
Our speaker will be Steve Shapiro of Whidbey Island Local Lending (WILL)
a network intended to connect Whidbeyites interested in helping the local economy with local businesses looking for loans to expand or upgrade.
Lunch $15. Guests welcome
RSVP freeland@whidbey.com or 360-331-1980

Luncheons are held on the 4th Tuesday of the month.
Some of our Proud Partners